My name is Everett Young. I am a lifelong musician and audio engineer with three decades of experience, and I've finally opened up my own mastering studio, Modern Mastering in my hometown of Tallahassee, Fl.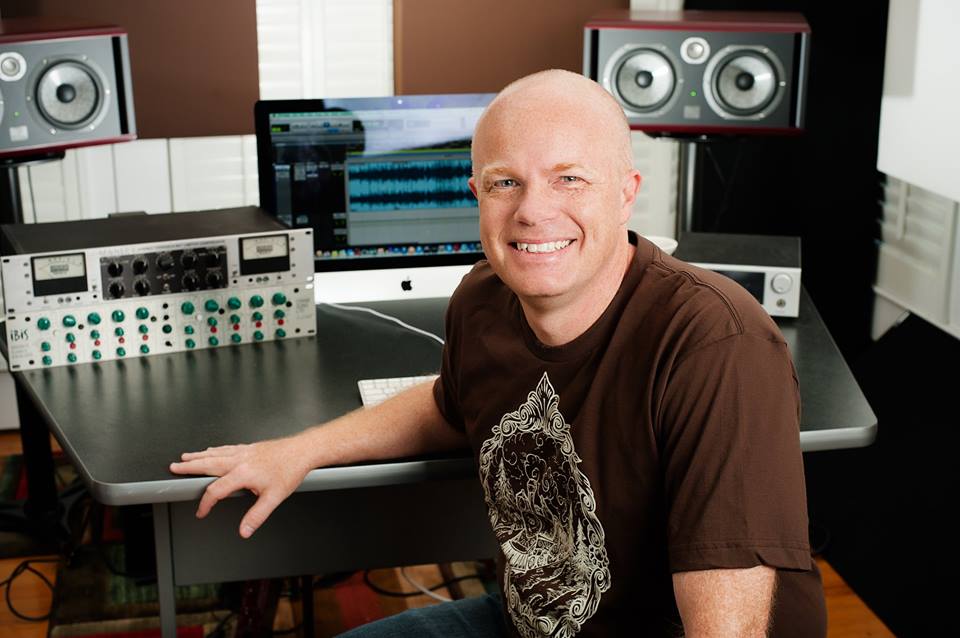 Our studio is well equipped—with premium A/D and D/A converters and top-level analog processing gear as well as the best digital processing—and we take a mature, careful, and balanced approach to mastering.
We believe that a mastering engineer's first duty is to do no harm to the music—and we've heard mastering studios do harm plenty of times! We know that aggressive processing is only called for in very specific instances. However, when music arrives with sonic problems, we are very creative in finding solutions.
As a new studio, we need to expand our portfolio of work. To help get the word out, we are offering a small number of projects an entire album's worth of mastering for only $200. This price will not last forever! Our client base has grown rapidly already, and as demand continues to grow we will have to raise our rates.
I've made records myself, and I know what it's like to finish an album and end up not quite satisfied with how it sounds. We won't let that happen to you! Music that is too bright, has too much low or lower midrange, or has other noticeable problems is "hard work" to listen to. We'll get the balance right so the content of your music is easy for listeners to focus on.
Of course, we hope that you'll find our work impeccable and will, in the future, hire us again and again, even after we begin to charge normal rates.